Taras Tarasov : Bird's Town, "Where cats tried to catching birds [...] but Bird's Defense preventing it"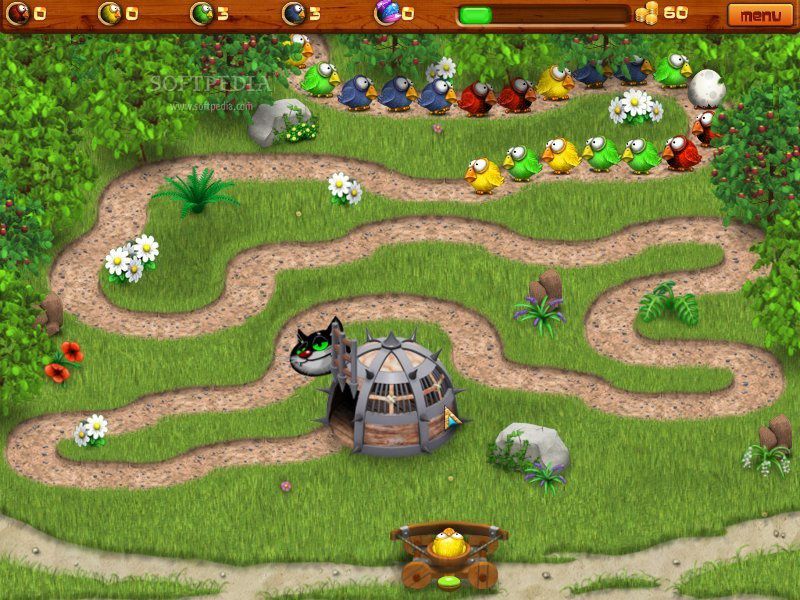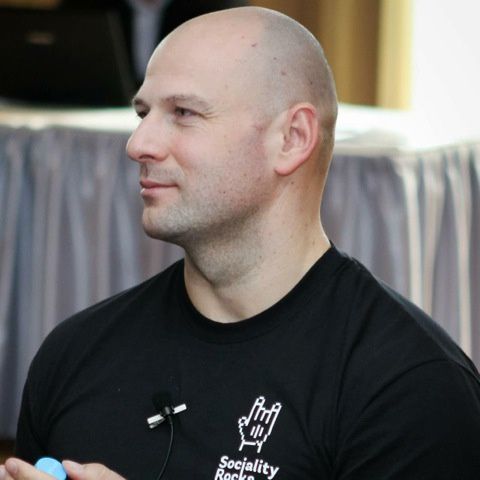 Hi guys ! For the beginning of the year, I'm proud to introduce you Bird's town, a very funny puzzle game. And to talk about this game, we have interviewed Taras tarasov !


- Hi Taras Tarasov ! You are the founder and CEO of Joyrocks, a ukrainian gaming studio. Could you introduce it to us ?
JoyRocks is the games development company with the offices in Ukraine, Rivne city and USA, Seattle, company was founded by few veterans of gaming industry as Taras Tarasov, Andrew Matkovsky, David Nixon and Vadim Stolarchuk.

Our goal and philosophy is to deliver funny, addictive and non violent games for our beloved players. JR focused on free to play games model and self distribute own games on social networks and in nearest feature on iOS and Android mobile devices.


- Nice ! What's the news of Joyrocks ?
Heh, company is grooving very fast, just for few months from the company with three employee we have grooving up to 30+, in October we have passed the line of 6 000 000 users that playing our game. We are working hard to deliver our Bird's Town Social Games on Facebook, Japanese and other markets worldwide.


- Hardcore joueur has discovered Bird's town, a very addictive strategy game in which you try to save birds from being lured by a cat in a cage ! Can you tell us the story of this game ? Why having created it ?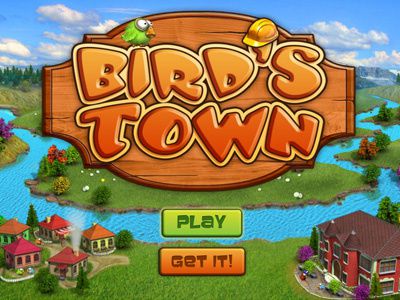 We are the big fans of Zuma and Luxor kind of games so we decided to bring more soul in to this kind of gameplay with funny, cute and attractive characters along with short and clear story where cats tried to catching birds in the cage but Bird's Defense preventing it.
--> Want to test some Zuma games style ? Click here !

- What is the principle of this game ?
We thought that just shooting the birds it's funny but not enough to keep players engaged and enjoyed for long time so city rebuilding idea has been developed :)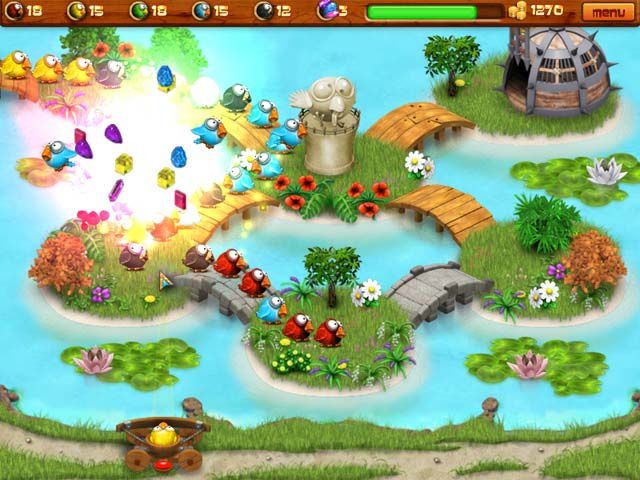 - Interesting. Some of levels of Bird's town are quite difficult ! Matching feathers colours with a catapult is not so easy ! What's the best quality of a Bird's town gamer ?
We have spend a lot of time balancing levels, player just need to find the right strategy how to finish the level.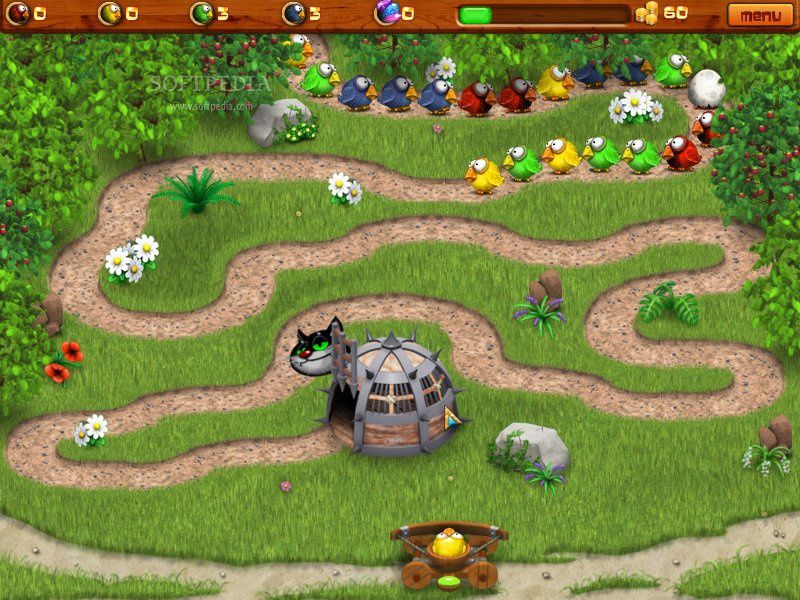 --> Want to test Bird's Town Deluxe on facebook ? Click here !
- This was a first of all a PC game but we can play it on Iphone. Can you introduce the mobile gaming experience we may have ?
Controls on mobile devices is much different than on PC so we little adjust it for the best user experience on mobile devices. Here is few tricks: you don't need to catch the falling diamonds, it will be collected automatically, along with moving catapult you also can just tap on the any place on the scree and bird will be shoot exactly there.


- Ok, let's talk about you ! What are your favourite genre of online free games ? Strategy, puzzle,action,rpg ?
I love match 3 games, also I like to play more hardcore games on my PS3 :)


- What are you favourite games ? Can you recommand some of them to our public ?
I love a lot of games, there is just few titles of hundreds:
Amazonia this is the great match 3 game you can find it on BigFishGames.com, Limbo, World of Goo, Last of Us, Game Dev Tycoon :)

- Thank you for this its !
Thank you! It was fun! :)