Keybol, Game.Init() : "In Game.Init(), you need to maximize your jumps"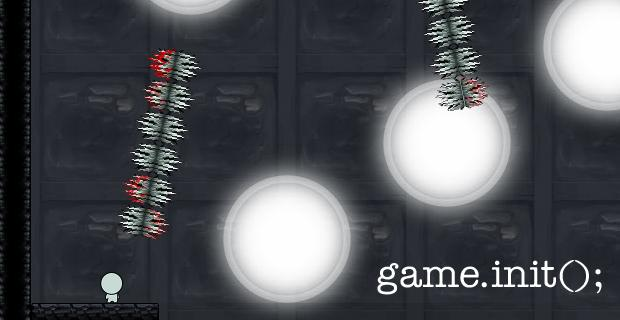 La semaine dernière, j'ai interviewé Bari Silvestre (Keybol) à propos du jeu Kill the Plumber. Nous plongeons maintenant dans l'univers de Game.Init() et des jeux de plateformes très difficiles !
Game.init() : the gameplay idea !
- Hi Bari Silvestre ! Happy to publish the second part of your interview ! Now let's talk about another of your game, Game.init(). Could you introduce this game for us ?
The game lets you play as an AI and the person who gives the tutorial is supposed to be the programmer. It also uses a limited air jumping mechanic which is inspired by the game Shio.
- Interesting ! And how have you had the idea to create the game ?
I saw this game on IGF China last year where a Super Meat Boy like-game uses the same air jumping mechanic. I wanted to play more but it isn't yet available online. The difference is the light is never removed in that game so you can jump over and over again that light.
A very challenging game !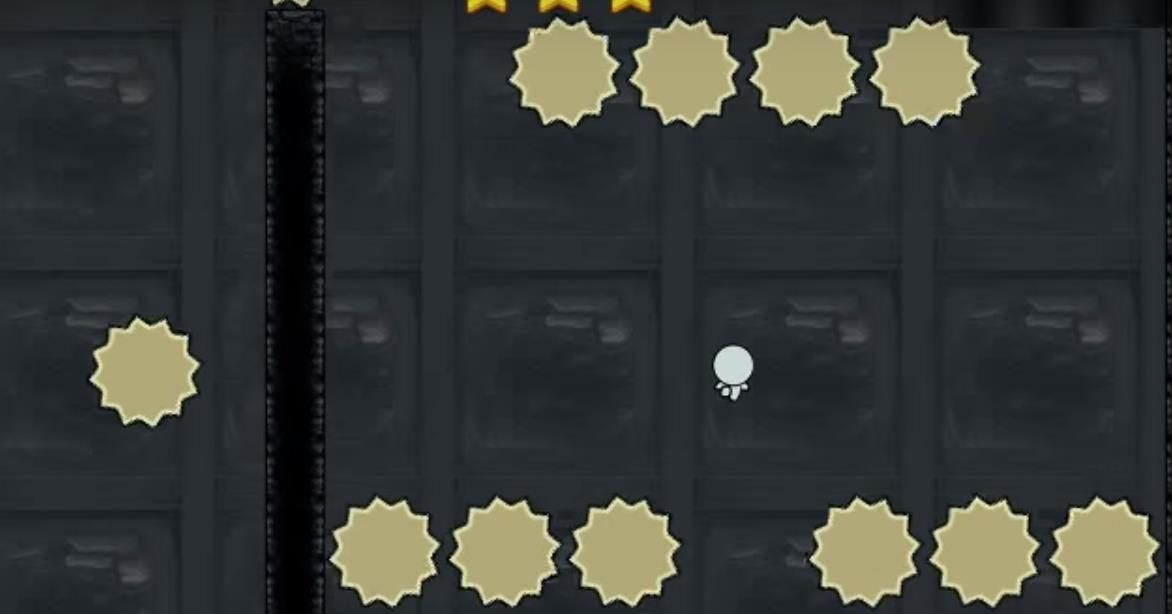 - My god ! Your game is very hard ! It's so terrific to move a man and let him die and die a lot of time ! Why is this game so challenging 
I think it follows the same formula of using spikes and razors and if you put more than enough of them the game simply gets harder and harder. Plus navigating through air made it more challenging.
- On this blog, we have talked of platform games such as I saw her standing there or The company of myself. These games are little challenging but not so much. And last but not least, developers introduce some problem-soving elements in the game. So there is thinking aspects in these games. Game.init() is quite different, is it better for the game play ?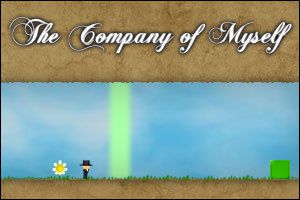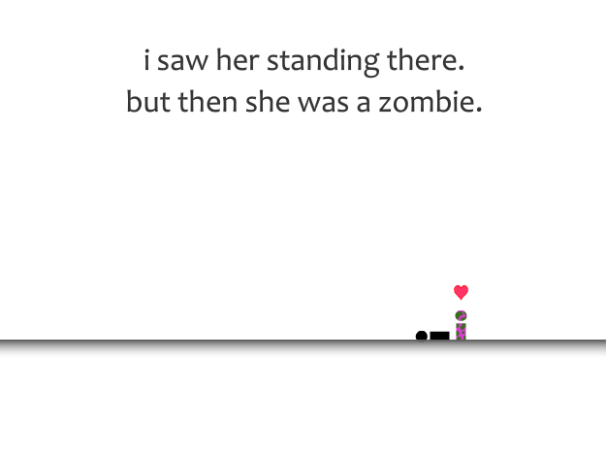 It depends on the player, sometimes I want a twitch platformer game and sometimes I want a puzzle one. My other game Pretentious Game is an example of this.
--> Test Pretentious Game on Kongregate
- Of course, we also talk about challenging platform games such as Mercurial-story or Spiderling. And Game.init() make us think to the game Exit Path which is less challenging. Game.init() is the more challenging game we have found for the moment. It's difficult but not too much. How have you succed to fine the good difficulty level ?
I think if you played enough of these kinds of games and more of the level you will eventually get it. I also made a flash game called Brutal and now that I retry playing it I think it is actually easier than how i thought it was.
- Can you give us some advices to win the game ?
In Game.Init(), you need to maximize your jumps. So jump at the top part of the light.
- What is your feedback about the game ? What does the community of players think about this game ?
I was actually surprised it got highscore and even features on top sites like Kongregate, Newgrounds and jayisgames. I think they like the aesthetic of the game which is programming centric.
- Ok Keybol ! You propose us a very hard game... now it's time to talk about other very challenging platform games you may know. Can you advice us ?
Super Meat Boy of course.
- Thank you a lot for this interview !
Your welcome!