Keybol - Kill the Plumber : "You need to analyze the plumber's behavior"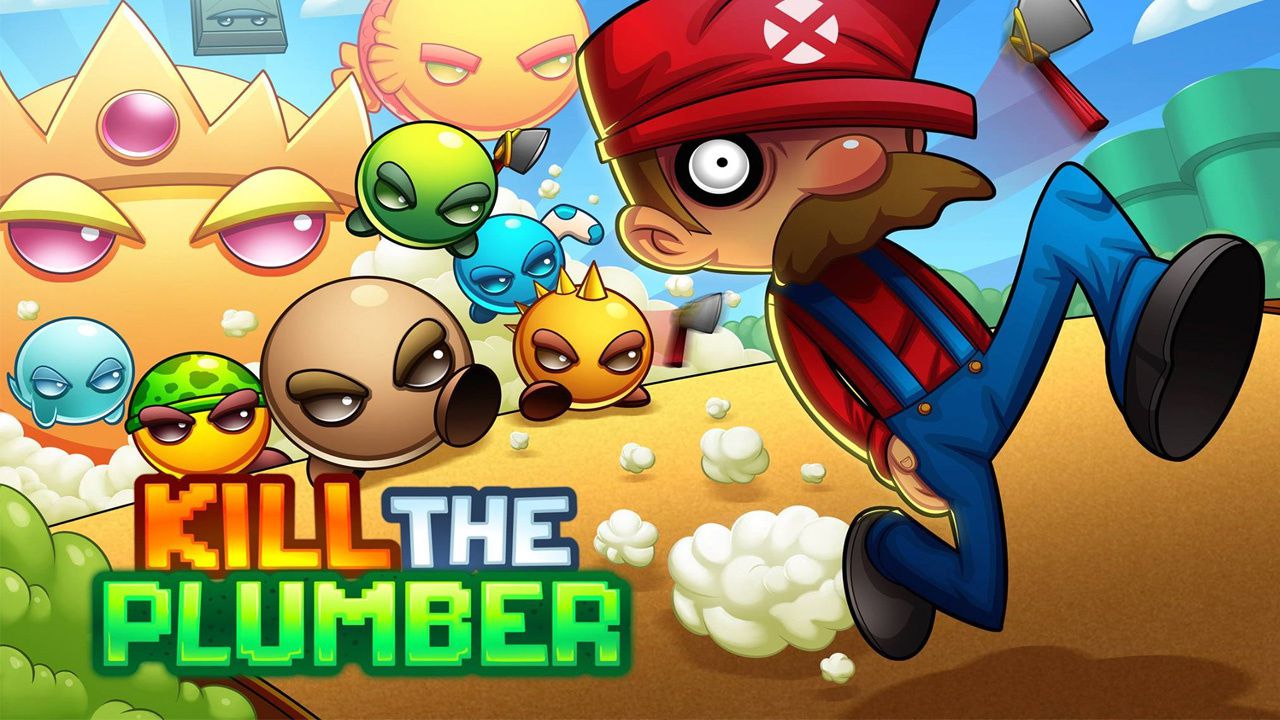 Keybol, tell us who you are !
- Hi Bari Silvestre ! You are an indie developer working under the name "Keybol". Can you introduce to us ?
I am from the Philippines and I have developed games for browser, iOS, android and Steam for iver 5 years now
- You have previously been interviewed by TechniAsia.com. More especially, Xairylle write : "Keybol Games are thus able to produce multiple games based on the same concepts, but with a variety of form and structures, which cater to players with different preferences." So, what kind of games do you develop ?
Puzzle platformers and physics puzzlers
--> If you want to know more about Bari Silvestre life, please read this excellent article !

- Nice ! For those of us who discover your activity, can you advise us some games to test first ?
Belial chapter 1 and 2 are my very first hits. I started as a developer of point and click adventure games. They can also check Pretentious Game
--> Test Belial Chapter 1 on Kongregate
--> Test Belial Chapter 2 on Kongregate
--> Test Pretentious Game on Kongregate
Now we enter in the "Kill the Plumber" zone !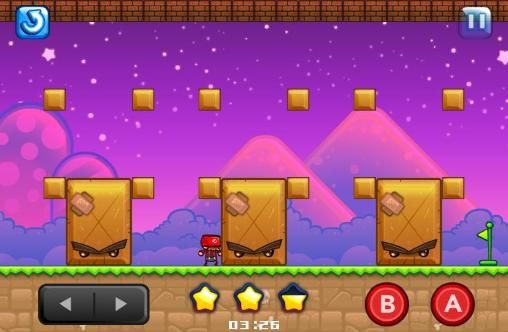 - Fine ! Let's talk about the excellent game Kill The Plumber ! Are you a fan of Super Mario Bros's games ?
Yes! Played them on NES when I was young. I still play them on Wii and my 3DS
- Why having developped a parody of the Mario's universe ?
Those are games I really enjoy. Platformers are where I am best at in playing and making games.
- This game brings to life the dreams to play for the villains and not against them. How have you had this excellent idea ?
The artist Iskander aminov has it in his list of game ideas.
Great ! it's always interesting to look at artists's portfolio so as to discover fascinating games !
--> Wanna to discover Iskander's Portfolio and new games ? Check out his website !
And of course Iskander Aminov tell us more, on one of his blog post, about the game Kill the Plumber.
Eventually I opened up an old spreadsheet of game ideas I had and we decided on a "you are the enemy" type of game. The original idea was it's always the same screen for each level, but the 'hero' gets more powerful each time. We decided that would limit the game too much so we ventured to different mechanics, like more enemy types to play as.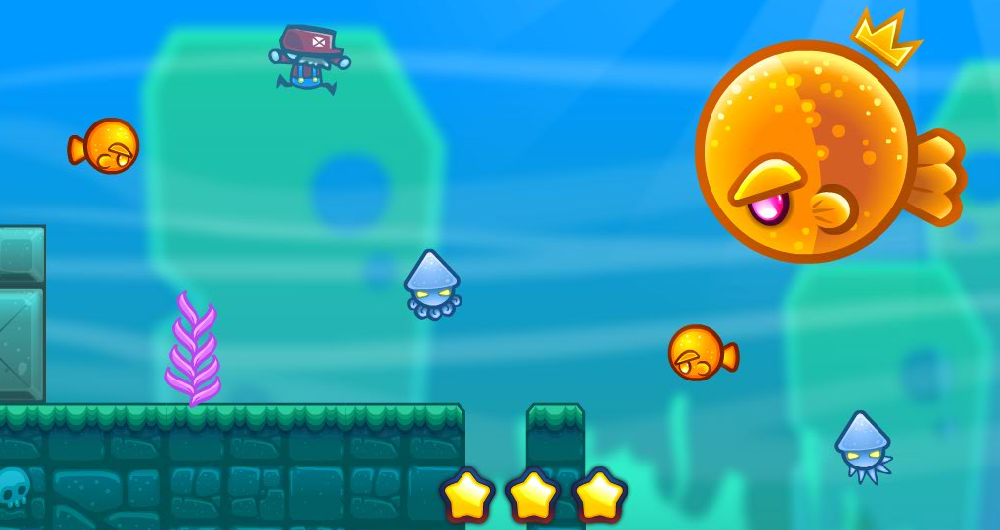 - For those one who love Mario's universe, it's cool to see we can play either outside, in a castle, under the sea ! We play for all kind of Bowser's minions ?
Yes. We are developing new Ice Levels which include those crawlers on walls, and minions who can throw bouncing snowballs.
- In this game, there are some elements of problem-solving. You play with Bowser's minions which often are slower as Mario. And Mario sometimes have the fire power, he can kill us. Can you advise us about how to be winningful against the "nice" plumber ?
You need to take advantage of the platforms and analyze the plumber's behavior. He just moves back and forth and jumps over minions.
- You have organized a Kickstart's campaign to finance the game. What does it get you ?
We were successfully funded and we know there is market to this kind of game on steam.
- Of course, this game is a great success ! And it got Excellence in Design award in IGF China 2015 ! Congratulations !! Can you tell us more about that ?
It was an awesome experience. I feel more validated and that my dedication to game design has paid off.
- Can you tell us more about the IGF China ?
It is a fun event where I can showcase Kill the Plumber to players and developers. A lot has enjoyed the game and finished the first set of levels.
- Ok. And can you give us some examples of interesting games seen there ?
The time project is my favorite because I like innovative gameplay that works. Lithium city looks and sounds beautiful and plays solid too.
- Youtubers began to make video, playing and reviewing your game ! Can you tell us more about that ? Why do users love to watch players testing this game ?
I think it is because of the everybody has played mario and that it is very fast paced. It is also a bit of a rage game and you can see the youtubers satisfaction when they beat a hard level.
- Kill The Plumber will also be available on mobile ! You have published an Android version and... unfortunately, it's not already the case for iOs ! But you have announced you will submit an app on the Appstore soon. Can you tell us about the mobile game experience you will propose ?
The game was rejected by Apple. We plan on reskinning the game which will be what we will release on steam.
Keybol suggest us new games !
- Now it's time for you to give some good games's names :) What kind of games do you love to play ?
I still like Castlevania SOTN (Symphony of the Night) and Aria of sorrow. For current games I enjoyed Pewdiepies mobile game.
- There are lot and lot Mario style games and it's very difficult to choose good one ! Can you give us some examples of good games to test ?
Cat Mario I guess.
- For those of us who love platform games, what games can you advise us ?
I made a lot of platformers like game.init() and splitman 1 and 2. I hope you can check them out too.

- Thank you a lot for this interview !
You are welcome and thank you too.